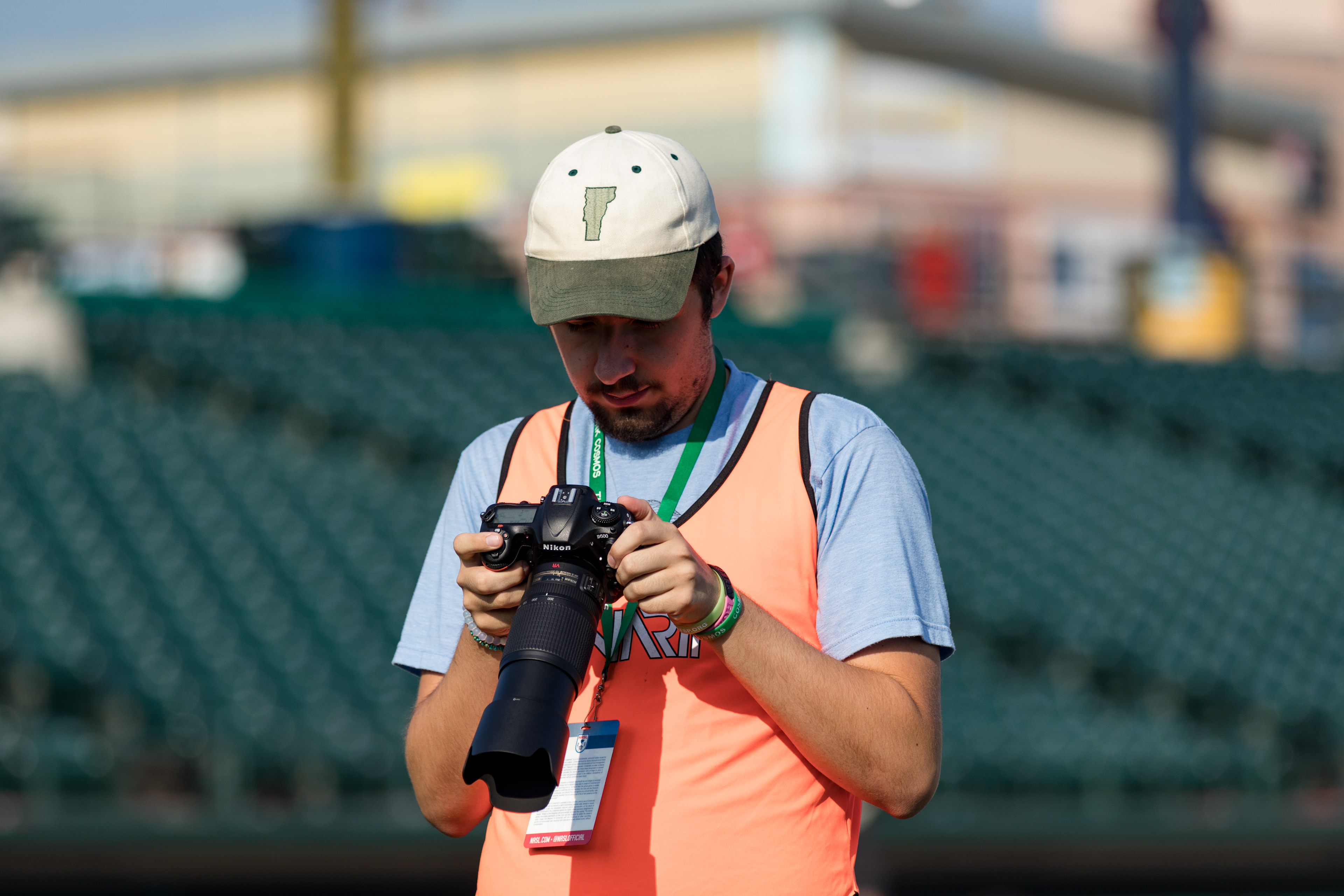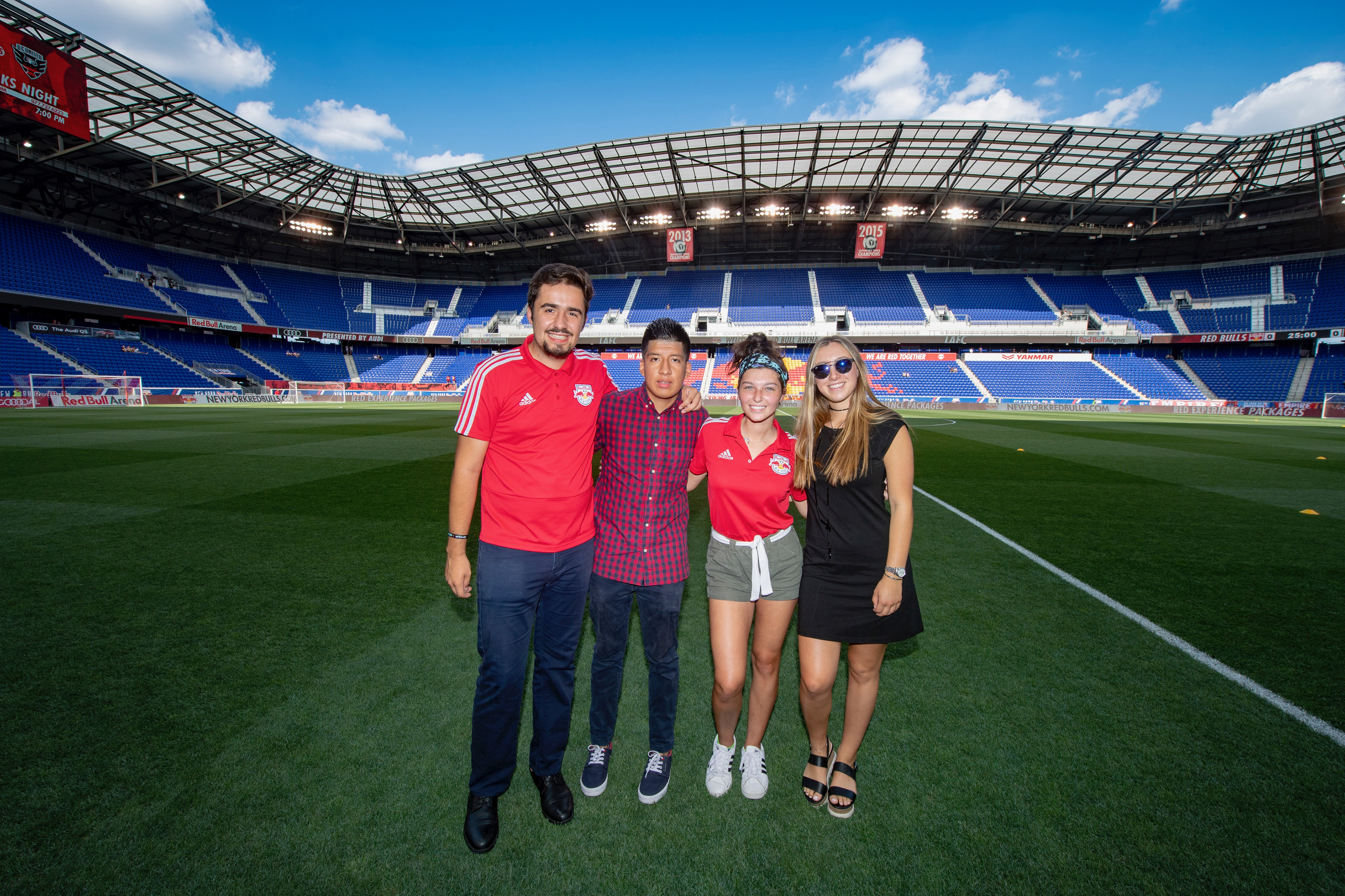 Based in the middle of Long Island, Steve Hamlin first picked up photography in 2015, taking a flukey Nikon D3300 to Garden City every week to shoot the New York Cosmos for This is Cosmos Country Podcast's new online presence.
What began as a random hobby quickly turned into a career. Since, Hamlin has written about and shot photos of soccer clubs from across the country. More recently, Hamlin completed a digital media internship with the New York Red Bulls.
Always attempting to find a new and more personal angle to sport photography, Hamlin has collaborated with and shot for numerous clubs and media outlets, including:
Copa 90 US
New York Cosmos
North American Soccer League
Inaria Soccer
Concave Football UK
StayFit365.com
and more.
During the three hours a week he isn't watching soccer, Steve spends his free time looking at dog memes, thinking that he knows coffee better than others, worshipping Pep Guardiola, and getting frustrated at video games.